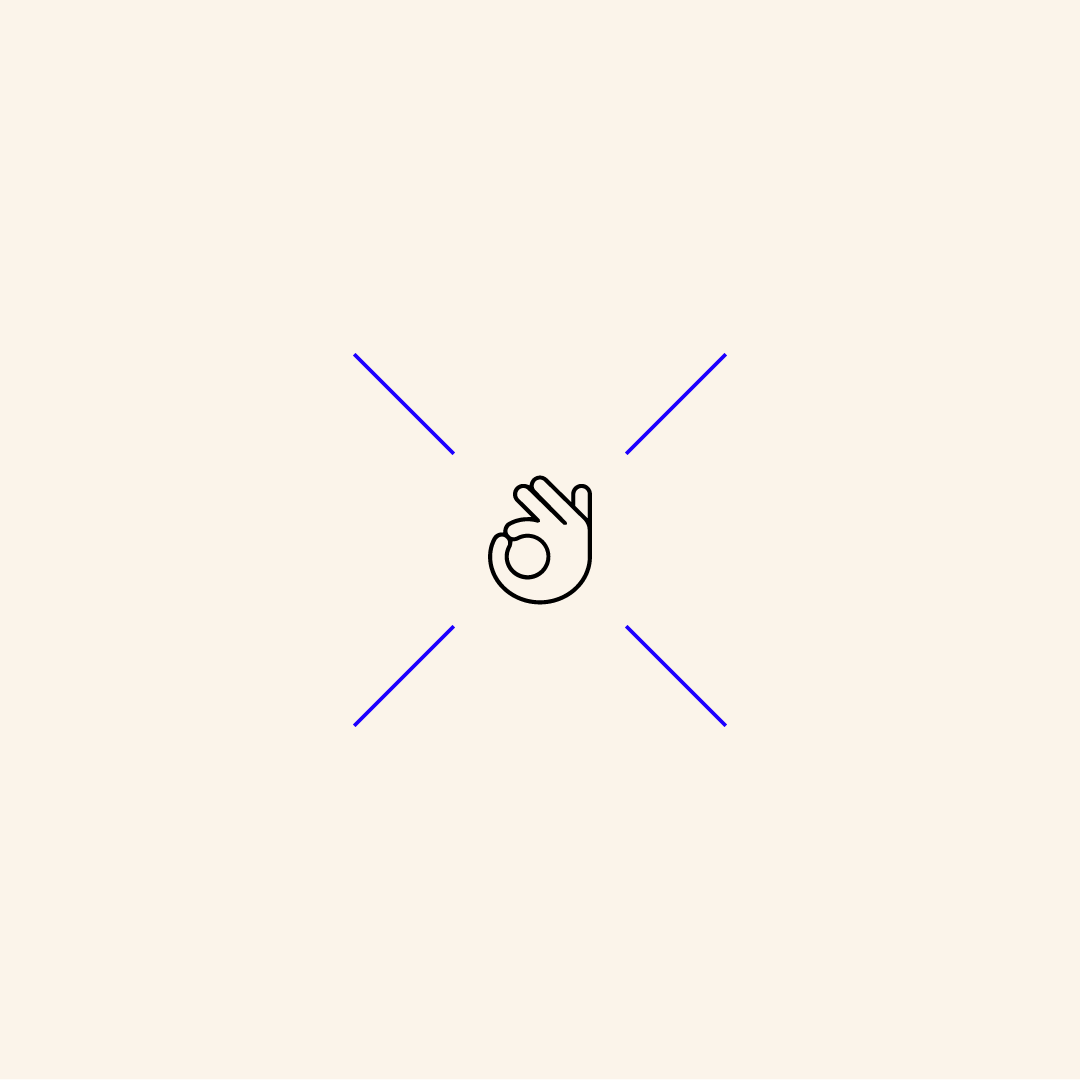 welcome to
ideas

of mucho gusto – graphic lab!
this is a space to read stories, profiles, manifestos and anecdotes from our beloved creative community, especially with members of the design scene in mexico.
the purpose of creating this section is the interest in the disclosure and professionalization of the design in our country. no doubt we have had great achievements in recent years, however, still not enough and if mucho gusto can favor our guild, that will do <3
the shared ideas annul stereotypes, elucidate our work and strengthen the members of a huge and talented community. here doubts are resolved, people come together and we become better creatives.
it would be great if you could write for this community, if you are interested write to emicel@muchogustolab.com