Café con Leche
Branding and packaging.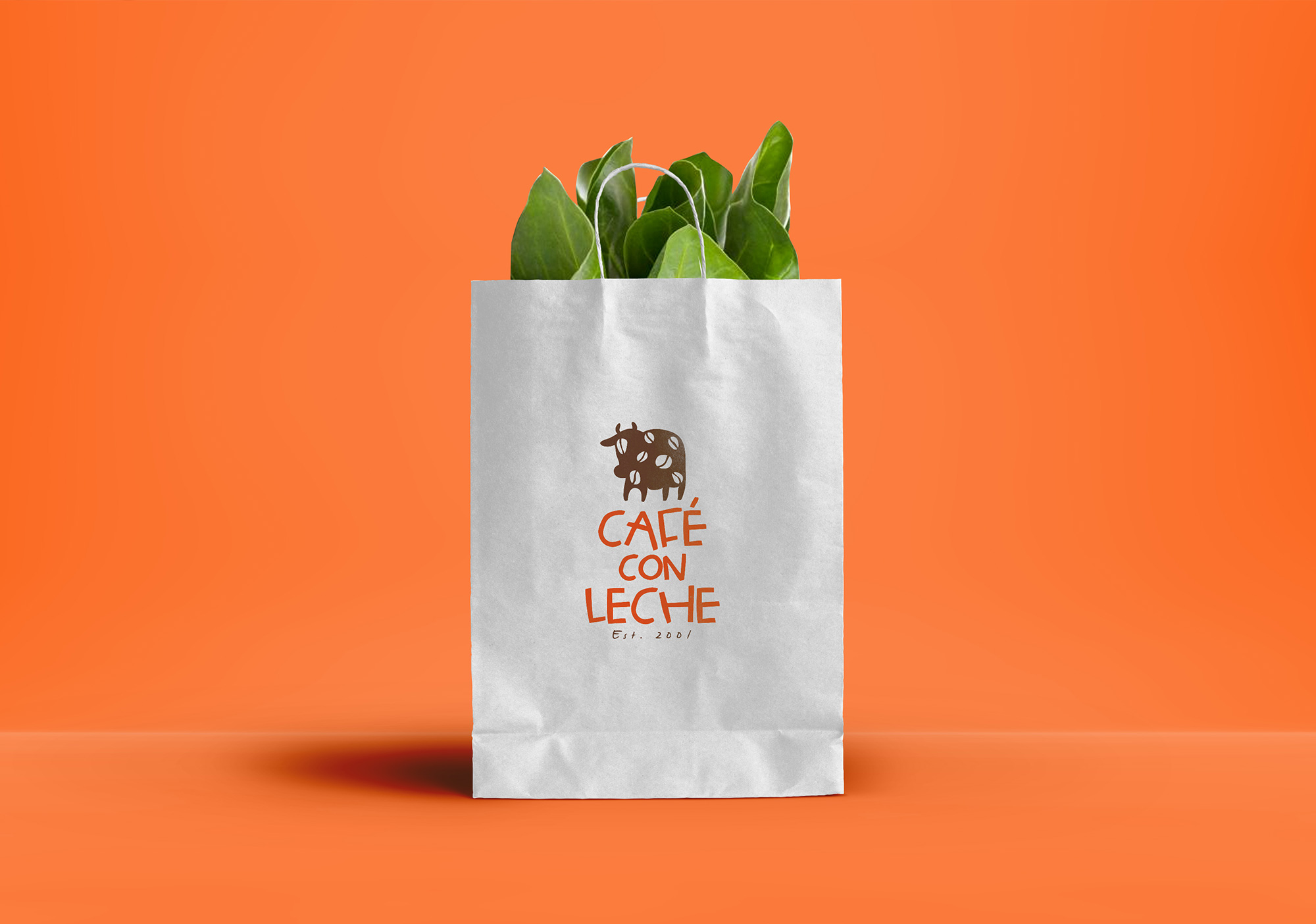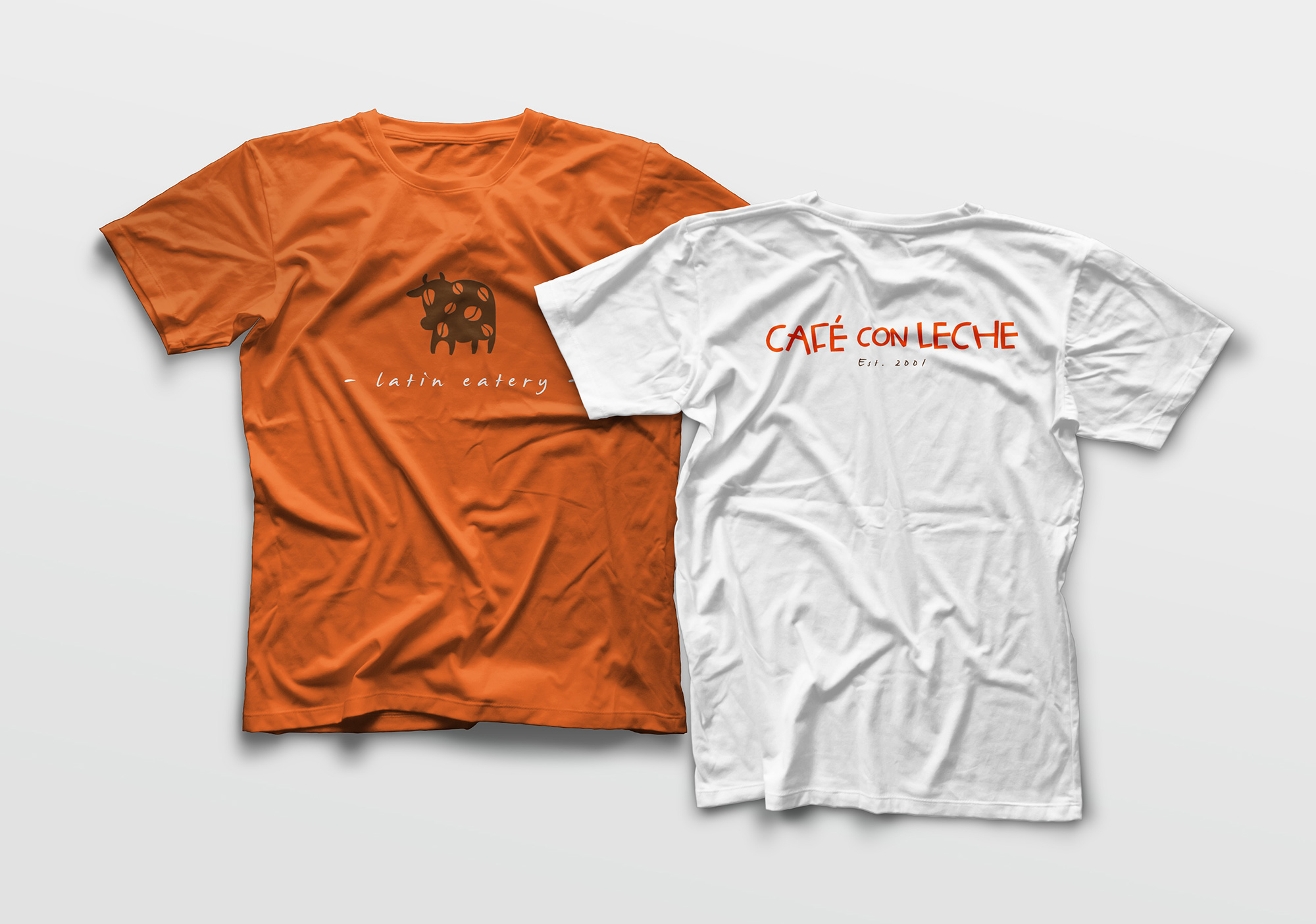 Moving with the cultural shift in Logan Square, Chicago, Café Con Leche is redefining the concept of fast-casual dining. Potentializing Café Con Leche as a brand that offers multiple dayparts (breakfast, brunch, lunch & mid afternoon snack) in the fast-casual segment, giving a contemporary spin on a classic Latin café.
The brand is inspired by the rich cuisine of Latin America & the caribbean. The colors, textures and logotype reflects the contemporary, inviting, cheerful and energetic concept of the new latin gastronomy.